Professor Svetlana V. BAZHANOVA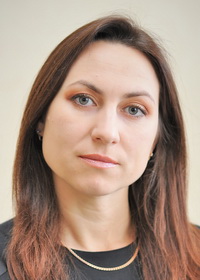 Research Interest:
Information Technologies in Economics and Management
Professional experience:
Associate Professor, Faculty of Economics, Mordovian N.P. Ogarev State University.
Candidate in psychology.
Have got an education in Mathematics (Mathematician, teacher with a degree in mathematics) and Economics (Economist in the specialty of "Finance and Credit") faculties of Mordovia N. P. Ogarev State University. 
Last publications:
Publications include 58 articles, 42 course books and 3 scholarly papers.